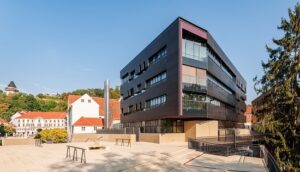 Graz has hotels available for visitors in all budget classes, from youth hostels all the way to luxury hotels.
The Graz Tourism Office offers a dedicated hotel booking website.
You can also find a large number of Air BnB accomodations in Graz.
Of course, you can also find accomodation options through the usual accomodation booking platforms of your choice.